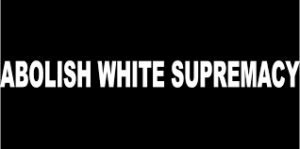 To ensure that I receive your inquiries, please email me:
I offer remote sessions. Currently, I do not offer in-person sessions. 
My Fee Schedule: 
– Free 15-20 minute phone consultation for potential new clients
– $230 per 50-minute hour
-I do not take insurance. Instead, I send superbills for possible insurance reimbursement. Please check with your insurance carrier for their policies and reimbursement rates on superbills.  
Please note: All emails and calls will be returned Monday through Friday. It might take me up to 3 to 5 business days to return calls and emails.
I am a licensed mental health professional and certified End-of Life-Doula located at 870 Market St., Ste. 1055 San Francisco, CA 94102, and virtually in Portland, OR.
Email: natalie@nataliemillstherapy.com