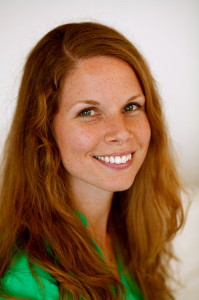 Schedule an Appointment:
I offer in-person and remote sessions.
 

We are the ones we have been waiting for."
-June Jordan 
If you've experienced attachment trauma or relational trauma like sexual abuse, sexual harassment, or sexual bullying, chances are you're struggling. Your framework for relating to yourself and others is limited.
You work, partner, parent, perceive, and make decisions through the lens of this trauma.
You might struggle with depression, anxiety, addiction, eating disorders, and PTSD. You probably experience difficulty setting boundaries and engage in destructive patterns that hurt your ability to connect.
I am privileged to do psychotherapy in Portland with people like you who demonstrate resilience and courage by seeking help for the trauma you've experienced.
Together, we will face your challenges and create resolution so that you can find healing, integration, purpose, joy, and healthy relationships.
In addition to my therapeutic work, I am an activist for intersectional feminism and consent culture.
When I'm not providing therapy or helping to dismantle the patriarchy, I enjoy attending professional conferences, running, and hanging out with my dog.
I am a licensed mental health professional located at 3537 N Williams Ave. Portland, OR. 97227.